Gear for all your aviation needs.
MyGoFlight is the leader in cockpit ready mounting systems for iPads, iPhones, and other tablets. For over ten years, MyGoFlight has created aviation inspired products for the traveler in all of us. From the original kneeboard for the iPad, to Aviator Pro Luggage & PLC Flight Bags.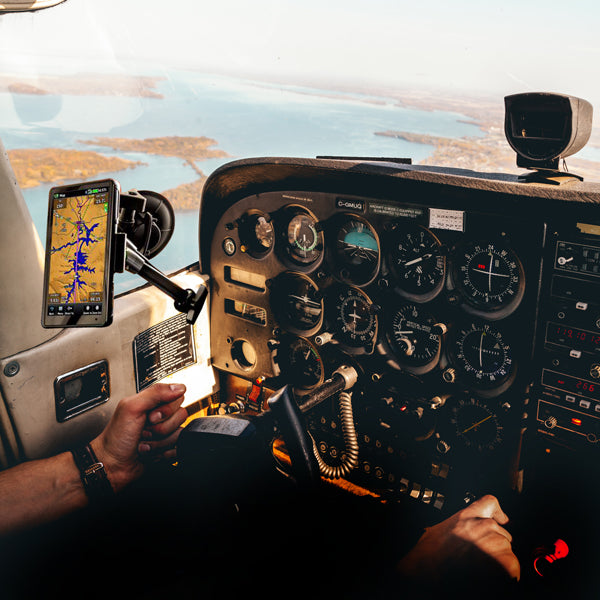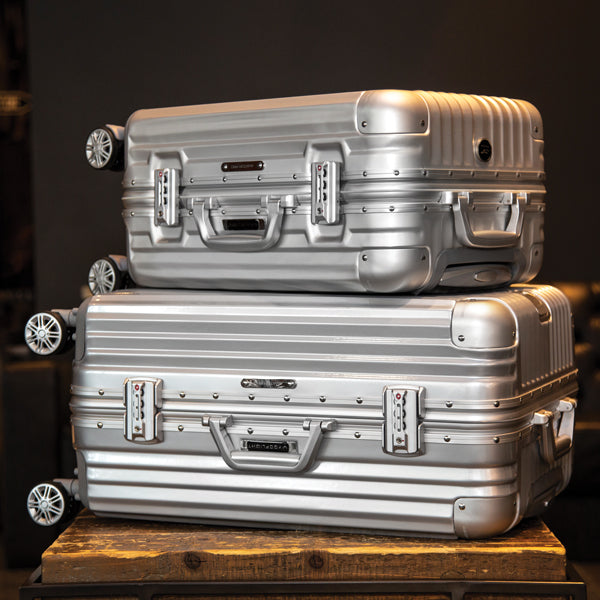 Mount it. Protect it. Carry it.
Attention all aviation enthusiasts and private pilots!
If you're tired of browsing multiple websites to find the perfect aviation gear and equipment, your search ends here! MyGoFlight is the ultimate online store for your aviation needs. At MyGoFlight, our mission is to make flying and travel safer and easier by tackling issues in aircraft and avionics technology and the journey itself. Our extensive range of private pilot accessories is aviation-inspired, and precision engineered by aviators. We design our products with safety, comfort, and problem-solving in focus.

At MyGoFlight, we offer gear for General Aviation, perfect for pilots who must navigate with the highest level of precision and safety. From iPad aircraft mounts & kneeboards, cockpit-ready mounting systems, kneeboards, cooling cases, ArmorGlas anti-glare screen protectors, flight bags/ backpacks, luggage, power & more – MyGoFlight has everything you need.
MyGoFlight revolutionized the use of the iPad in aircraft by engineering a complete system of cockpit ready mounts, cradles, & cases for your iPads, iPhone, and other tablets.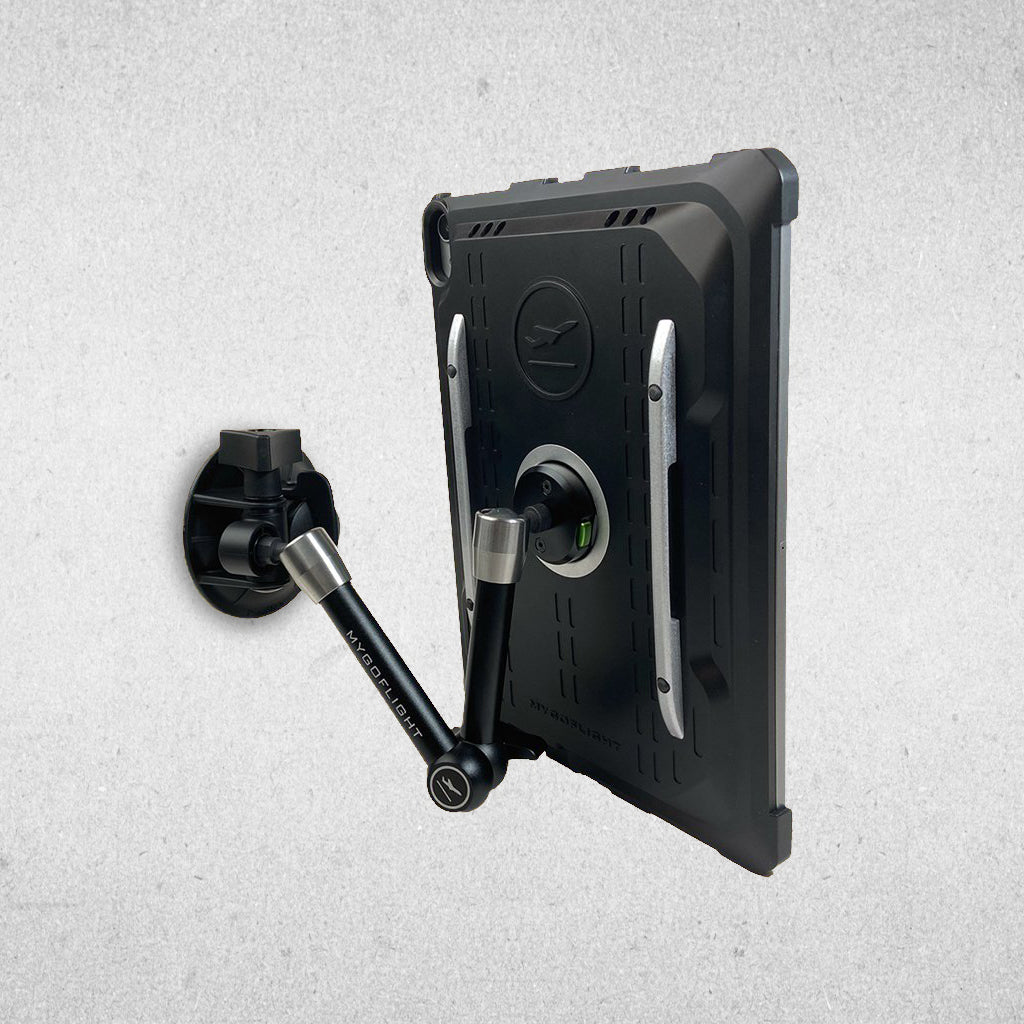 Mount Systems
Our mounts are lightweight and easy to configure with our exclusive infinitely articulating and adjustable arm. With a wide range of options for your iPad, iPhone & other tablets, we're confident you'll have what you need to mount your device in the securely in your vehicle.  Flawless and portable, you'll wonder how you ever went without it.
MyGoFlight mounts are built with all aluminum and stainless-steel construction designed for safety, durability, and peace of mind. Our mounts are lightweight, easy to configure, provide 360° rotation of the device, and are versatile with a compact or a flex arm design that is infinitely adjustable for perfect positioning. Our range includes suction, helicopter, yoke/clamp, or bolted mounts to suit your cockpit needs. Our mounts are certified shock tested up to 20g's, so you can rest assured they will hold.
Screen Protection
When it comes to screen protection, nothing beats the protection and clarity of real glass. Our anti-reflective ArmorGlas™ allows you to comfortably view your screen in bright conditions.  Designed to protect your screen from fingerprints, scratches and glare, ArmorGlas™ will minimize the chance of shattering your display.  
Our anti-glare & anti-reflective ArmorGlas™ allows screen viewing easy in the harshest bright light conditions. We've designed it to provide clarity while protecting your screen from fingerprints, scratches, glare, and shattering. Made with 9H real glass, ArmorGlas offers trusted protection and is used by the U.S. Air Force, U.S. Army & U.S. Forest Service.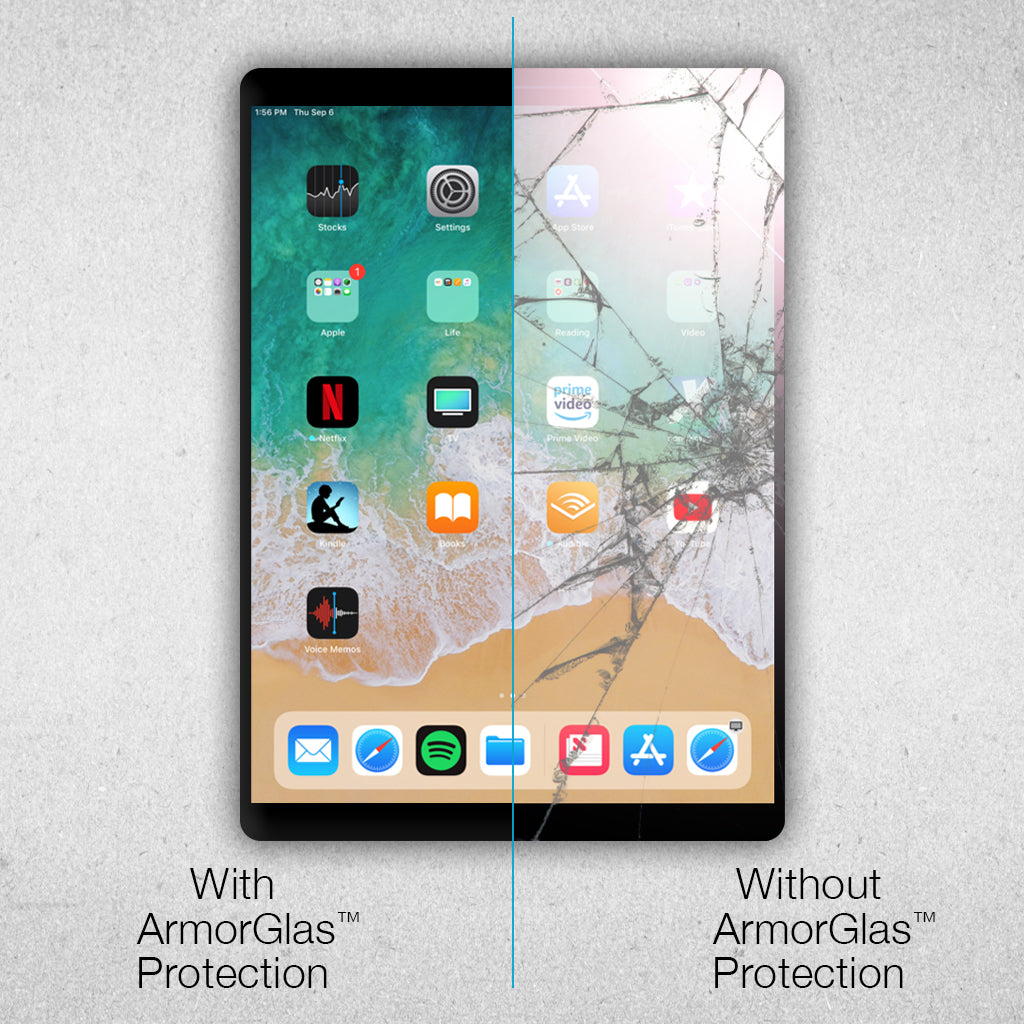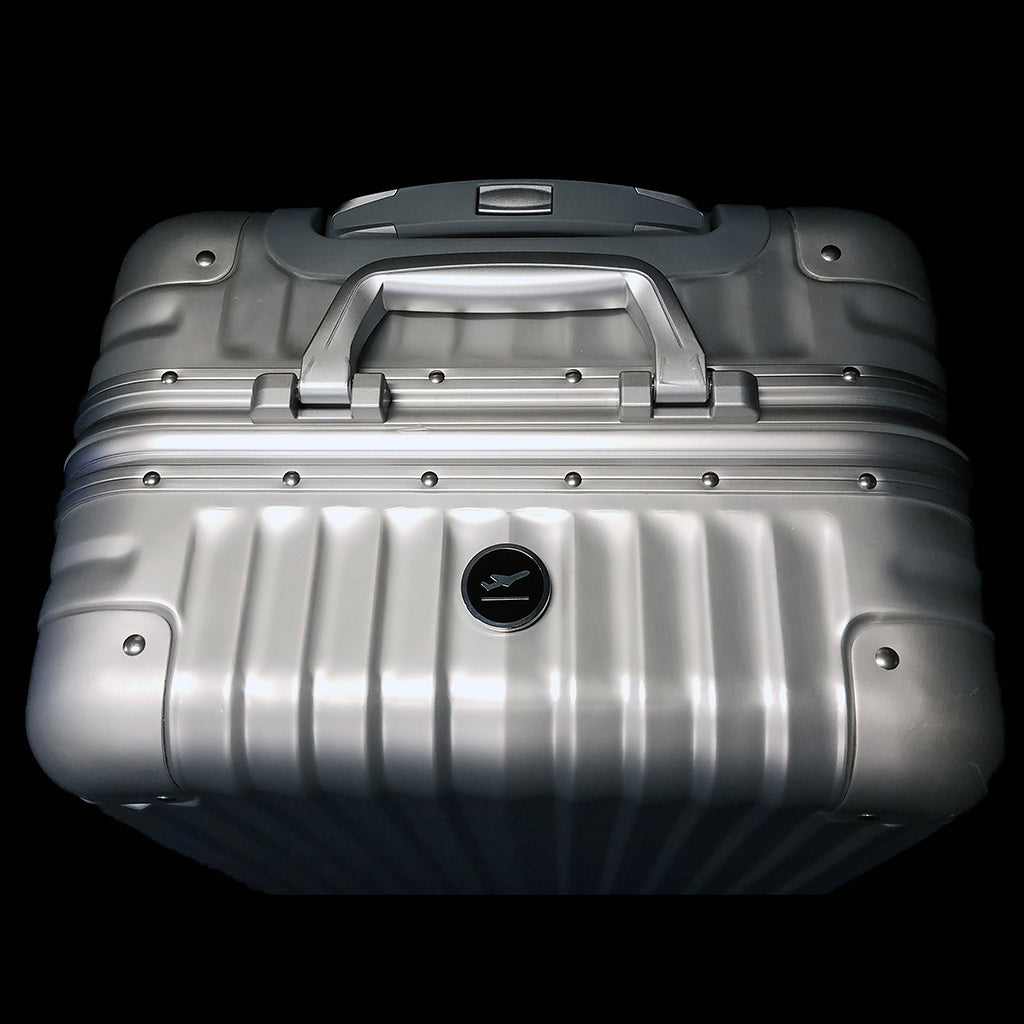 MyGoFlight Luggage Collection
MyGoFlight has developed a reputation for having the most durable and stylish flight bags on the market, becoming the go-to solution for travelers who use it as a multi-purpose backpack.  We have since expanded our collection to include the Aviator Pro luggage line, bringing fashion and functionality to the next level.
Our flight bags are more than just a travel accessory - they are multi-purpose backpack with a self-standing shell, that is both stylish and durable. With our Aviator Pro luggage line, we've elevated the fashion and functionality to a whole new level.

Our exclusive collection has even more to offer - explore our private pilot accessories to see for yourself.

Power & Accessories
Welcome to our Power Store, where you'll find everything you need to keep your devices charged and ready to go. MyGoFlight prides itself in designing stylish products that offer maximum performance & durability.  Our elite USB C & Lightning cables are the perfect companion with our line of rapid chargers. When it comes to keeping you charged, we've got you covered.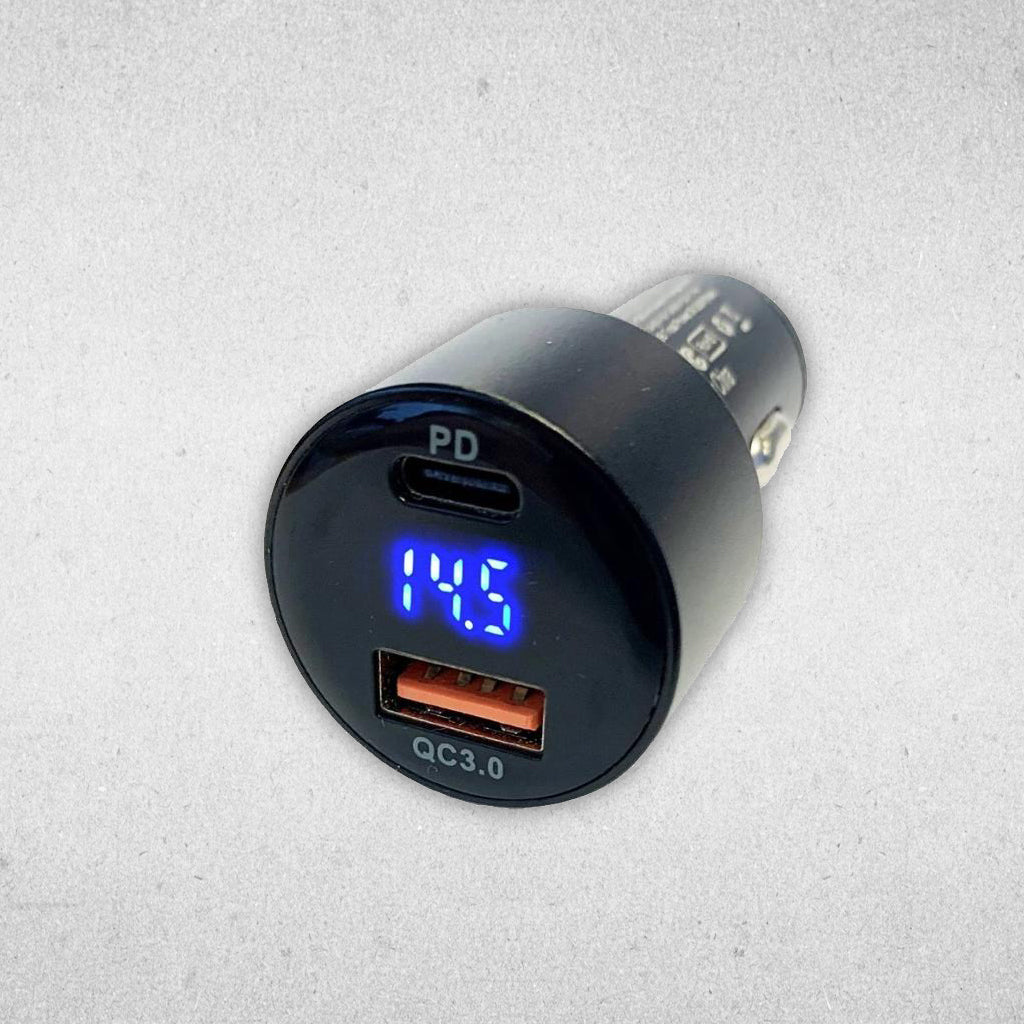 As pilots, we understand the importance of quality and innovation in aviation gear. We believe you shouldn't have to make trade-offs when choosing between style and functionality or quality and value. Our iPad aircraft mounts & kneeboards are built with the latest aviation technology, maximum attention to detail, functionality, precision, and style, ensuring customers can access the best aviation gear available.

Our mission is to simplify flying and make it safer by solving various aviation-related problems. When you're with MyGoFlight products, you've upgraded yourself for an improved journey in the air. Whether you have any inquiries about our products, need help with installation, or need anything else, we're available 24/7. So, take your flying experience to the next level and shop our collection of aviation products today!